J. Lohr Arroyo Seco Monterey Chardonnay Riverstone
White Wine, 750 mL
| | |
| --- | --- |
| Country : | United States |
| Region : | California |
| Subregion : | Monterey |
| Producer : | J. Lohr Vineyards and Wine |
| Website : | www.jlohr.com |
| Alcohol : | 13.5 % |
| Grape variety(ies) : | Chardonnay 100% |
| Style : | Full-bodied & Rich |
| Color : | White |
| Container : | Coloured Glass Container |
| Closure : | Cork |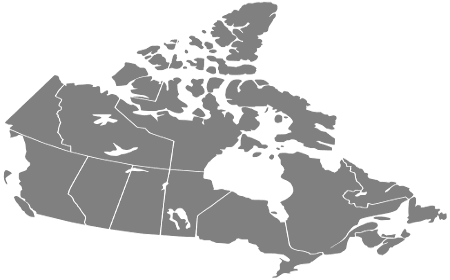 SAQ
Société des alcools du Québec


$ 23.60

Vintage : 2015

LCBO
Liquor Control Board of Ontario


$ 19.95

ANBL
Alcool NB Liquor


$ 25.49

Liquor Mart
Manitoba Liquor Control Comission


$ 24.72

Sask Liquor
The Saskatchewan Liquor


$ 28.45
Price history
Tasting note
This is a super-popular Chardonnay from the coastal region of Monterey. It's bursting with banana, mango, grilled pineapple and smoke flavours. Delightful with grilled salmon steaks, butter chicken, or smoky prawns with green-mango salad.
Straw yellow in colour, this white boasts a intense nose exuding woody, empyreumatic, spicy and fruity aromas. Discover this full-bodied wine expressing refreshing acidity and offering a full-bodied texture. It also unveils a intense mouthfeel that leads into a medium finish.
Aromas of lime zest, pear, nectarine and bubble gum are combined with the perfumed honey and toasty vanilla oak bouquet. Nectarine, citrus, subtle floral notes and vanilla toastiness produce layers of complexity.
The 2008 J. Lorh Chardonnay has a very youthf
Grown in the cool, windy Arroyo Seco appellation of California's Monterey County, this wine is rich and flavorful, but balanced by fresh acidity. With tropical and stone fruit flavors and a toasted oak bouquet, this wine makes the perfect companion for roasted chicken, seafood dishes and triple crème cheeses.
Aromas of nectarine, pear and apple, combined with a perfumed roasted hazelnut and butterscotch bouquet from the barrel fermentation and sur lie aging. The flavours are soft with ripe pear, tangelo citrus and vanilla toastiness, with a silky balance of fresh fruit acidity. Try it with lobster ravioli, grilled maple salmon, creamy butternut squash soup or simply by itself.